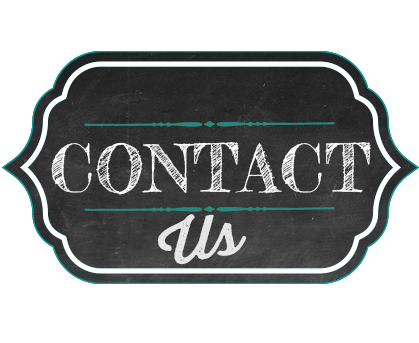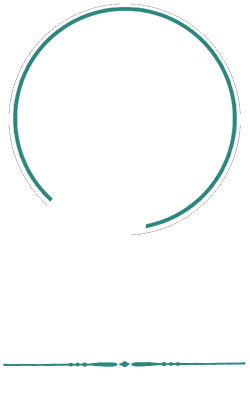 Call Us!
---
We'll be happy to answer your questions by e-mail. However, to avoid mistakes and misunderstandings,we ask that reservations be made by phone.
---
819 423-6900
By e-mail!
Do you have a question? We'll be glad to help you
To make reservations please call us ! No reservations will be made by email. Thank you!
We're not trying to be cool but sadly there are only 144 seats  and they fill up quickly. If you want in, make a reservation today.