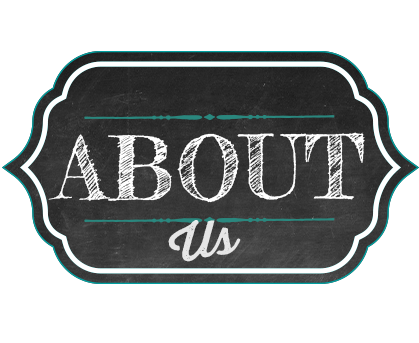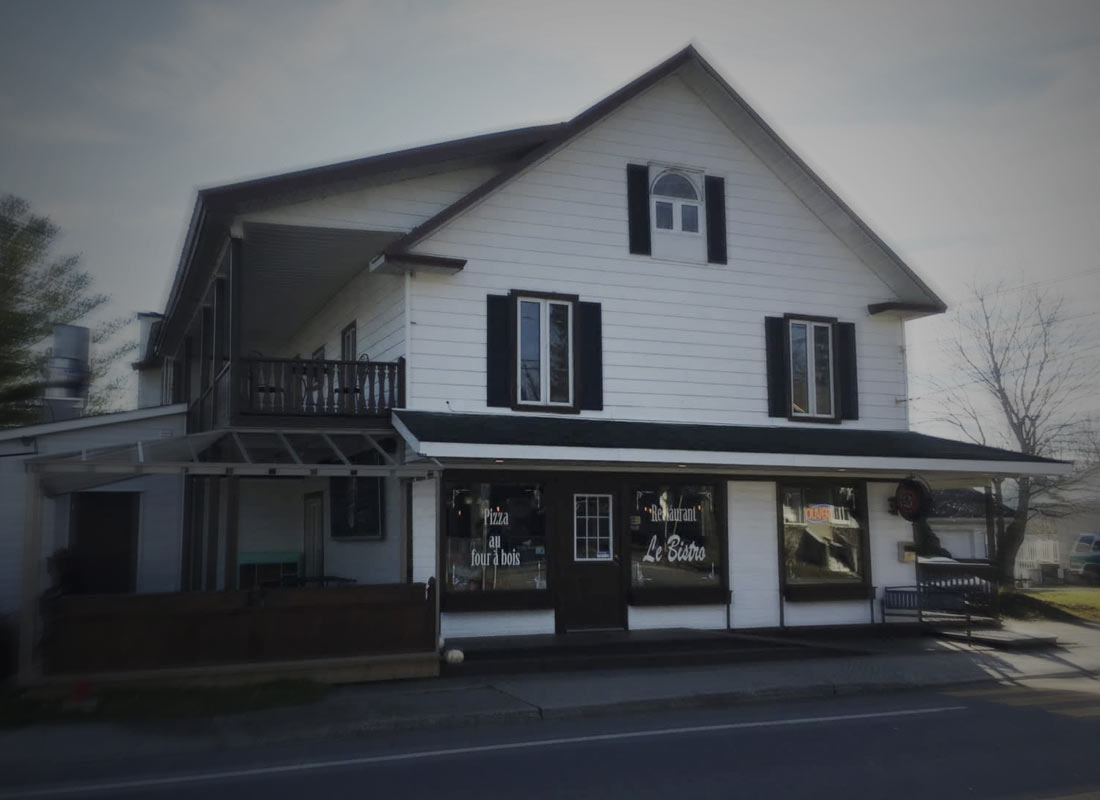 Le Bistro Montebello
WAS LAUNCHED IN 1994
.
Located on Notre-Dame Street, in the charming tourist village of Montebello. this imposing building, over 200 years old, lays claim to a varied history. It successively housed a barber shop, a florist, a funeral home, a sports boutique, a bowling hall and more. It is now home to a restaurant celebrated for its excellent pizza baked in a wood-fired oven.
Patrick Leblanc and Sophie Bisson Dambremont and their crew welcome you in the relaxed atmosphere of the recently renovated venue. The family-style menu combines local produce with traditional pub fare.
The dining room accommodates 120 guests year-round and up to 160 persons during the terrace season. The bistro provides two distinct venues. At the front, you'll find a more intimate and cozy « Bistro » , ideal for groups of about 40 people. The more spacious room, boasting church pew seats along its walls, offers a friendlier atmosphere. Diners can watch the pizaiolos at work, concocting their favourite pizza in the wood-fired oven. A bar is provided for patrons wishing to enjoy a drink while waiting for a take-out order.
The BISTRO
OFFERS
DAILY MENUS FROM MONDAY TO FRIDAY
DON'T MISS
OUR NIGHTLY

BISTRO SPECIALS FROM THURSDAY TO SUNDAY!